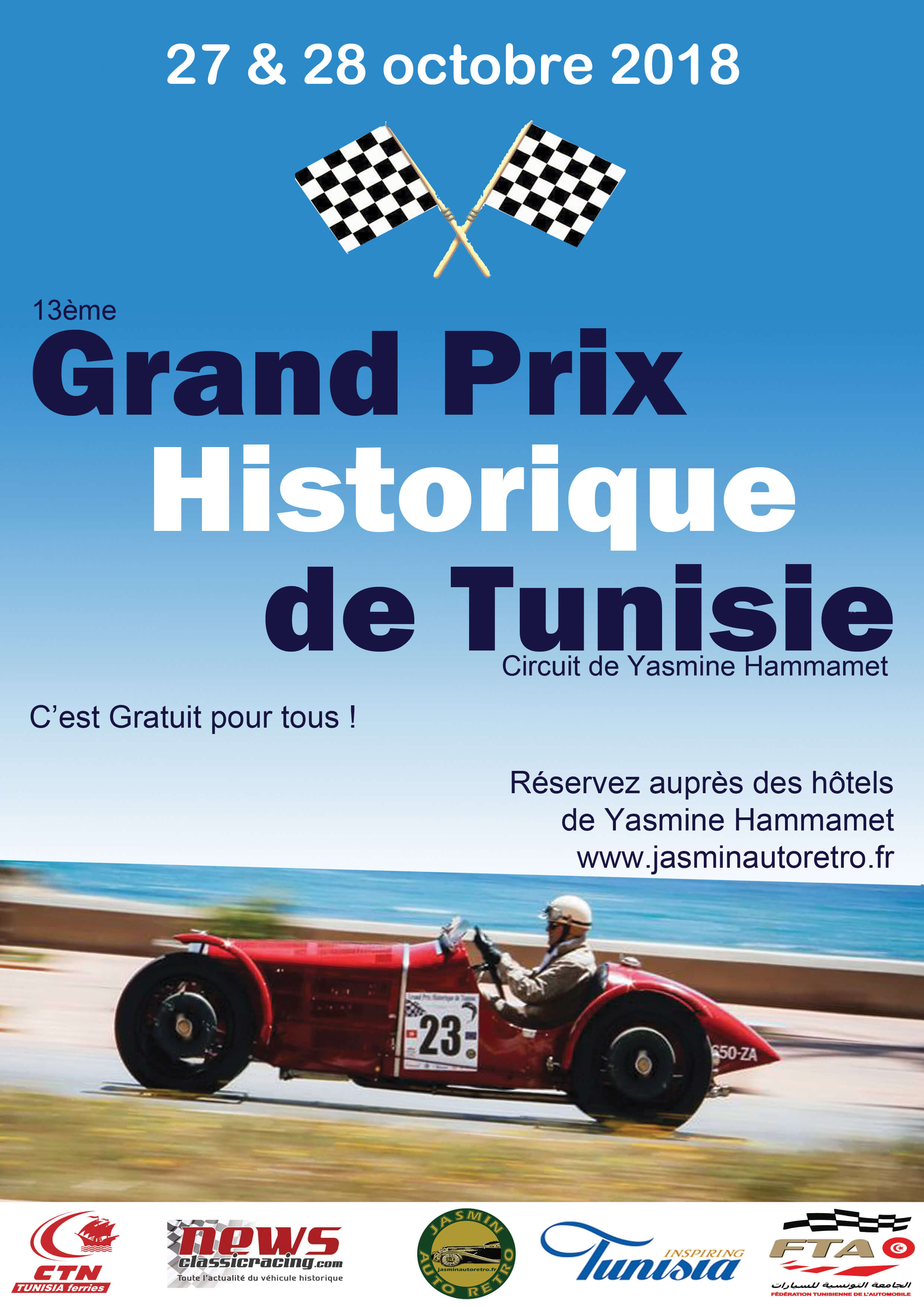 Date:
Saturday, October 27, 2018
to
Sunday, October 28, 2018
If you happen to be a car enthusiast and history buff, Yasmine Hammamet launches the experience that will entertain you while enjoying your hobby.
During 2 days, October 27 and 28, the tourism resort of Yasmine Hammamet will immerse you in the exciting world of the Tunisia Historical Grand Prix. This event will be a call for every car lover and person who wants to see historical gems since 1928.
The Grand Prix will welcome visitors with an exciting historical races simulation. Discovery, sports and history will please participants from all generations and across the world.
The Grand Prix invites all visitors to discover the balmy weather year round Yasmine-Hammamet, one of the top touristic destinations in Tunisia and North Africa and just about an hour away from the capital. 
With its amazing beaches and its exceptional weather, the famous resort is ideal for a weekend gateway, where authenticity and history will combine in glorious memory of the earliest successful racing cars.