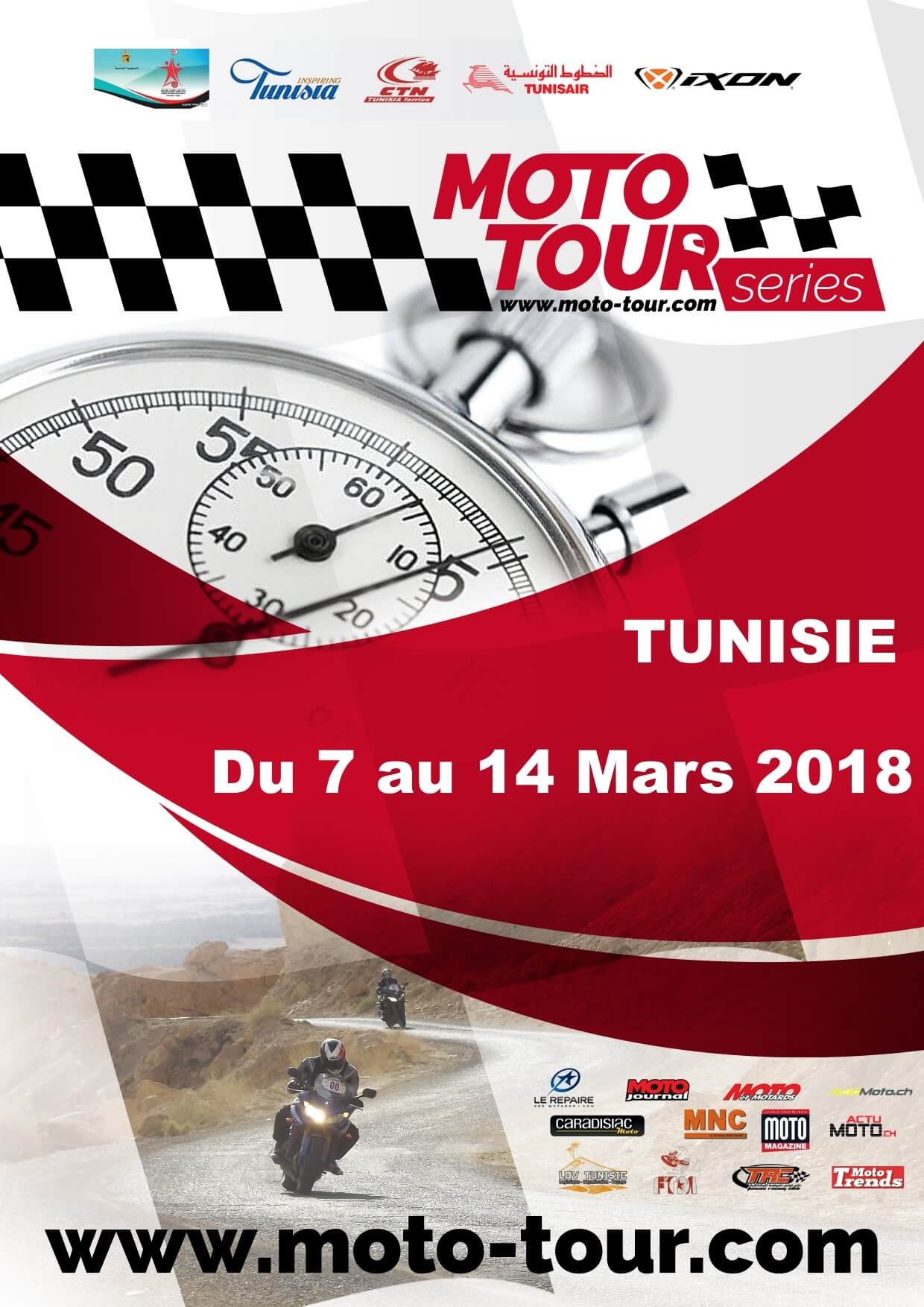 Date:
Wednesday, March 7, 2018

to

Wednesday, March 14, 2018
If you are looking for an adventure filled with high-energy, where you can gain a better understanding of its fascinating culture and enjoy its stunning topography, Tunisia will host an exceptional event for thrill seekers and sports lovers. The Moto Tour Series will be held from March 7thto March 14th. 
For 5 days, bikers from around the world will drive through amazing landscapes around Tunisia. Starting from Tunis, the journey will begin. Passing by beautiful cities such as Monastir that features a well-preserved Ribat, one of the most impressive fortresses of Tunisia to Douz to get a taste of the mighty Sahara. This ride will pass by Tataouine, which is a fictional desert planet that appeared in the Star Wars movie; then Hammamet with its blue sea and long golden sandy beaches.
This secured rally will take you on a 2000km adventure through different beautiful scenarios.
The Sahara, the forests, the mountains and the beaches will welcome all participants for new sensations. 
Big thrills, speed and incredible views, are awaiting for the 130 bikers where they will experience the motorbike world, go in an amazing adventure, meet new people and feel like a champion.
Web Site : www.moto-tour.com
OPTION SPORTS EVENEMENTS 
ZAC de Valgora – Building « L'impériale B » 83160 - La Valette du Var France 
Tel : 0033 494 631 725