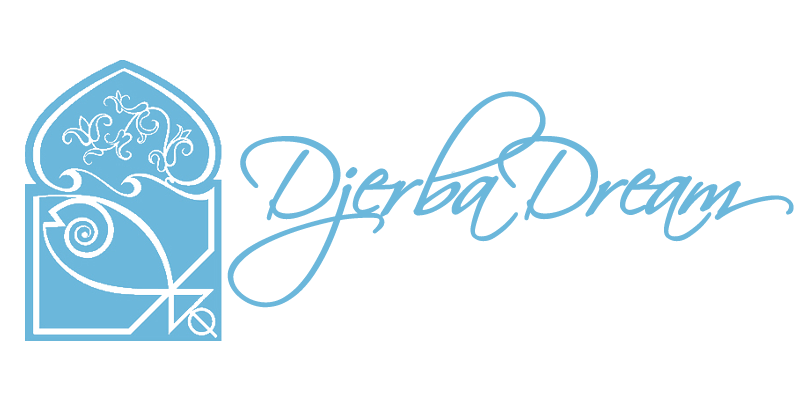 Date:
Monday, June 25, 2018

to

Monday, July 9, 2018
Djerba is considered as the jewel of the Mediterranean with its pristine white sand with crystal blue water and its rich history. Visitors seeking calm and inspirational holidays choose the island for its magical scenery and its sparkling beaches.
From June 25th to July 9th, Djerba will transform into an open-air art gallery thanks to the "Djerba Dream" art festival. The cities will come alive with art and culture blending with the natural local beauty for a colorful street art exposition.
More than 50 artists from genres will come from all around the world to expose their talent and their art. Visitors will be able to see the whole creative process from the first inspiration to the final resulting masterpiece.
Exchanges and training with the artists in photography, sculpture, painting, drawing, etc. will give the visitors an eye-opening perception of the cultural democratization. Art enthusiasts, curious minds and those who are seeking a new artistic experience will be thrilled to participate in this cultural and artistic new experience.
Djerba will welcome "Djerba Dream" with all kinds of arts. Whether it's to wander around the Medina, try out local foods or simply relax on the beach, "The Mediterranean jewel" is the place to be to discover culture and art and to enjoy the sunny weather while being in direct contact with talented artists.
Website : www.djerbadream.com