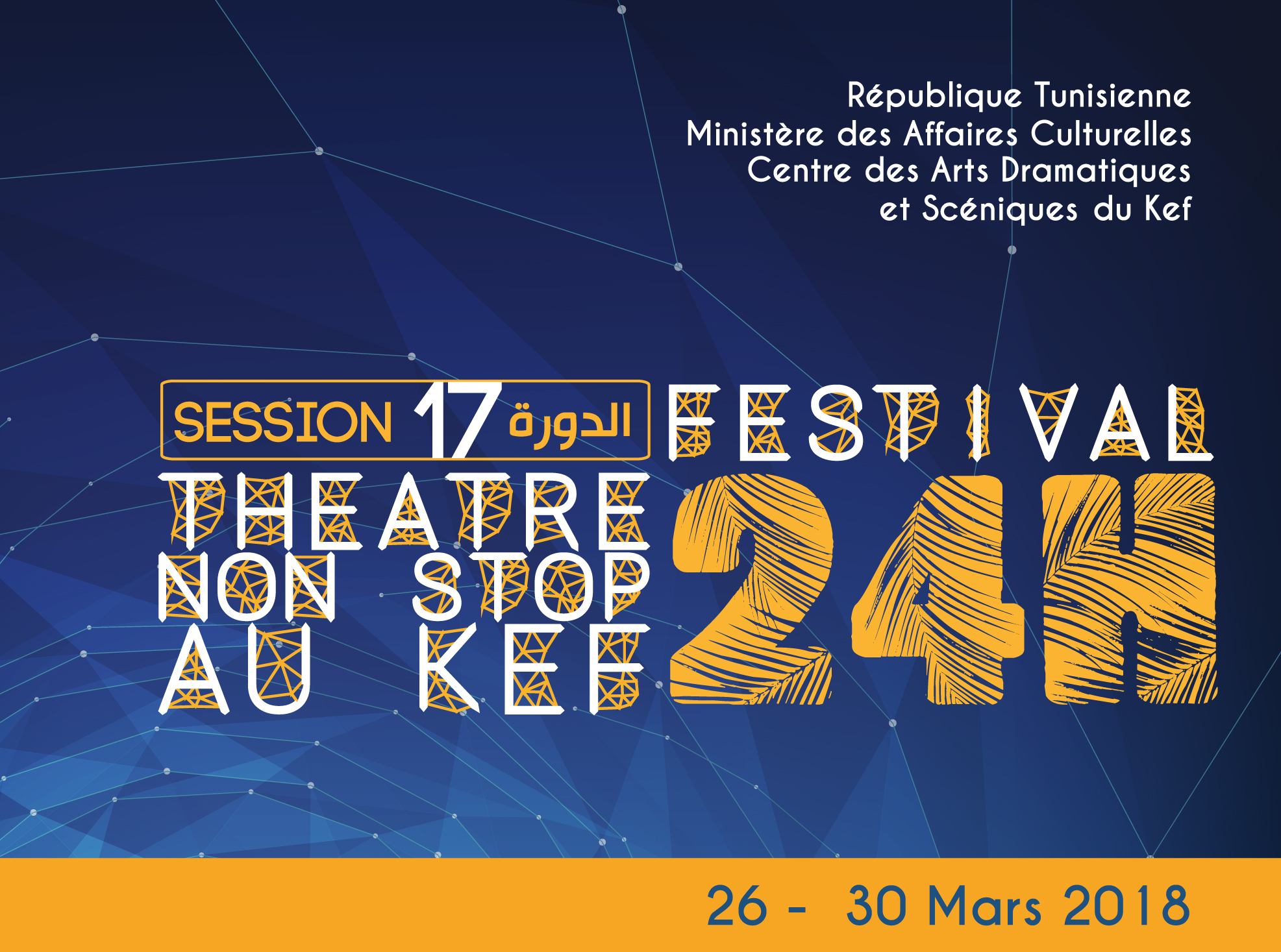 El Kef, a charming city in northwestern Tunisia will celebrate beauty and art on March 27th during the International Theatre Day. During 24 hours non-stop you will be living a breathtaking experience through colorful performances.
The shows will take place in different places in Kef among which the garden, the galleries and even the church. The city will be alive an amazing festive and friendly atmosphere where the beauty of art and creativity will be widely celebrated.
Artists from all over the world will perform during this unique festival. Music lovers will also be pleased, as there will be musical shows to punctuate this amazing cultural journey. Artists will perform will the visitors and people of all ages will be reunited with their passion for art and beauty.
Along with the shows and performances, take a break in the wonderful archeological sites in El Kef. A rich history and amazing landscapes waiting to be discovered. Get ready for an amazing and a unique journey through art and culture this spring!