Time for a rejuvenating luxury resort and spa holiday in Tunisia
A luxury resort and spa holiday in Tunisia takes you beyond simply sunshine, pampering and familiar beauty fixes. As soon as you stroll though the shady and fragrant palm fringed gardens of your luxury hotel, you'll feel yourself start to unwind, in anticipation of the blissful treatments which will soon soothe your mind, body and soul.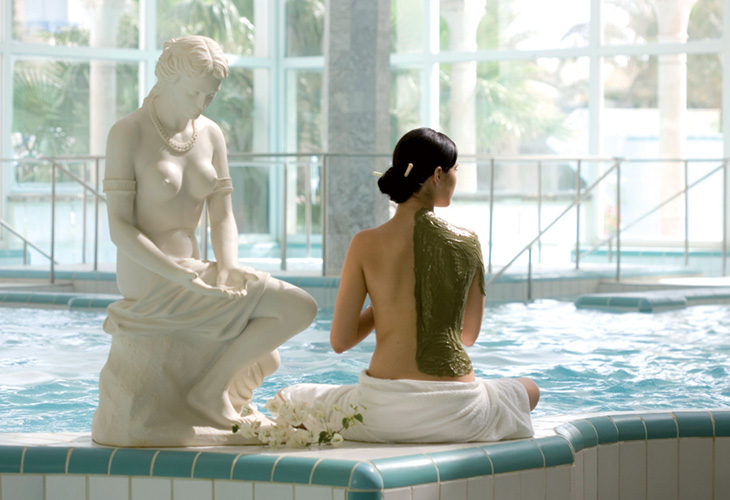 A wonderful feeling of wellness
And this wonderful feeling of wellness touches you in so many ways. From the attentive service and gourmet cuisine complemented by chilled glasses of local wine, to the stunning beach views from your balcony and every comfort your heart desires.
In the tranquil spas, the latest beauty treatments make you feel like a celebrity or a Roman Emperor enjoying the healing energy of seawater. Known as Thalassotherapy and first appreciated by the ancient Romans, this technique of using seawater for its therapeutic benefits has been refined at over 60 luxury spas dedicated to your wellbeing. Appealing to both singles and couples these luxury spas par excellence will also tempt you with innovations like Barbary fig oil, hot stone and Watsu.
And it's inspiring to know that the welcoming therapists who treat you are professionals committed to the highest standards. So you can relax and look forward to enjoying the delights of your all inclusive resort and some of the best beaches on the Mediterranean.
Here's a taste of the many treatments you can enjoy on your relaxing Tunisian spa and sunshine holiday...
Rhassoul
This naturally absorbent mineral clay treatment helps detoxify and gently exfoliate to leave your skin amazingly soft.
Hammam
If you want to experience the 'real' Tunisia, visiting a hammam is a must. Steeped in tradition, these bathhouses were a vital part of life for the Romans, and that's just as true for Tunisians today. Enjoy traditional treatments such as perfumed clay wraps and expert facial or body massages with aromatherapy oil, or simply relax and rejuvenate in a bath ceremony rich in scents that will awaken your inner Roman.
Hydro bath
A jet water massage and aromatherapy oil treatment that detoxifies and heals as it relieves tension and stress.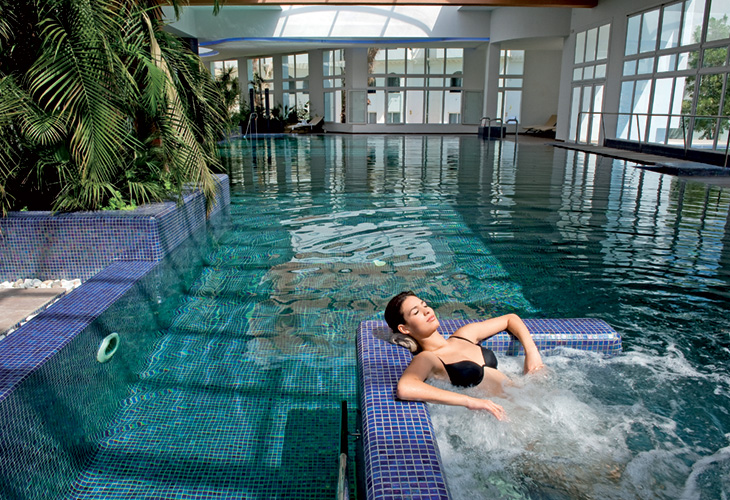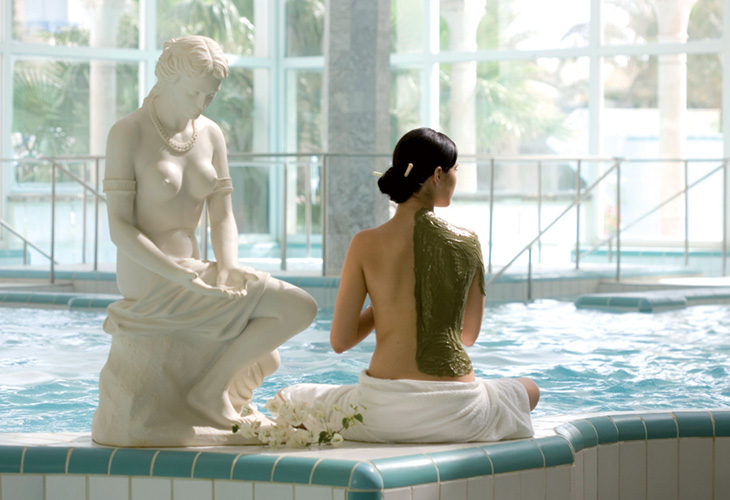 Seaweed wrap
Deep cleansing and gently detoxifying, this wrap slims, re-mineralises, soothes and hydrates. Perfect for improving skin tone, boosting energy, increasing metabolism and aiding weight loss.
Balneotherapy
To promote all-round wellbeing, this fresh water massage treatment involves hot natural vapour baths or mud and sand applications. Many people find it also gives relief from arthritis and skin conditions.
From an all inclusive summer vacation and a best beach holiday to a last-minute break, Tunisia is a must-visit wellness destination. Where you'll be inspired by the choice of all inclusive resorts, spas and luxury hotels dedicated to your total relaxation.