It's time to enjoy Tunisia's exciting nightlife
So you've spent the day enjoying all that Tunisia has to offer, from visiting UNESCO World Heritage Sites and sunbathing at the beach to seeing the Star Wars film set and shopping at bustling souks. But once the sun has gone down, what are your plans? It's time to dive headfirst into Tunisia's exciting nightlife.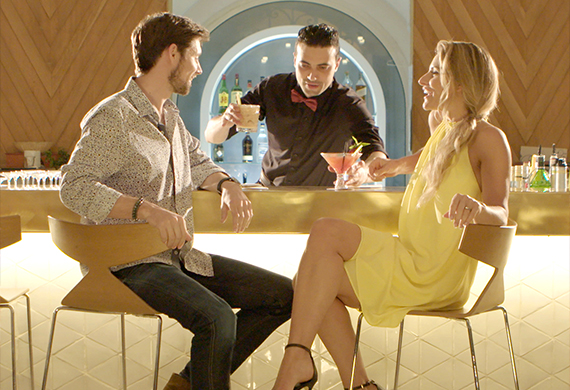 While bars and nightclubs are popular in Tunisia, some of the most popular spots once the evening falls are cafes. Local cafes, which buzz with locals and tourists alike once the evening falls, are a great place to experience authentic Tunisia nightlife, with crowds gathering to smoke shisha, play backgammon and have a drink, whether a traditional mint tea with pine nuts or a cold beer. Alcohol is widely available throughout Tunisia, especially in holiday resorts, so whether you want to try a Tunisian wine or enjoy sampling creative cocktails, you'll be able to find your favourite drinks easily.
If you're after something a bit livelier, you could try one of the country's bars, discos or clubs. Most of these are concentrated within the Tunisia holiday resorts and hotels in popular tourist destinations, making it easy to go straight from dinner to dancing. If you feel like venturing out of your resort to experience the local nightlife, you'll find plenty of choice. There are a wide range of establishments to pick from for your evening out, from relaxed, intimate beachfront bars playing live music to large nightclubs catering for energetic crowds dancing to international hits till the early hours of the morning. Many bars and clubs will also provide memorable entertainment for tourists, from fire breathers to belly dancers.
Depending on what time of year you visit, one of the most exciting things to do in Tunisia is enjoying the country's wide range of festivals. If you're visiting at the beginning of July, buy tickets for the Tabarka International Jazz Festival, while over July and August, you'll be able to enjoy live music at the International Festival of Carthage in the incredible surroundings of Carthage's Roman amphitheatre.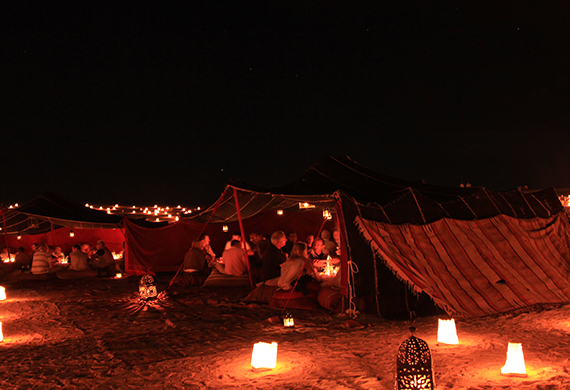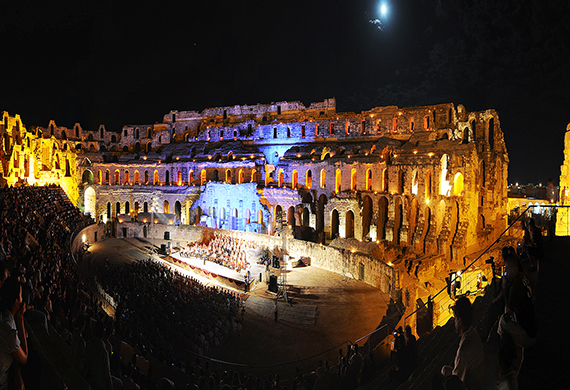 Another festival worth travelling is the International Festival Hammamet, which takes place over July and August, and features music performances by stars from all over the world. There's also the International Music Festival of Carthage, which takes place in October and showcases music from local and international artists, and the winter Tozeur International Oasis Festival, in which everything from traditional music and dancing to camel and horse racing takes place in the middle of the desert.
Whatever you choose, remember that as Tunisia is out of the eurozone, your money will go far here, giving you the chance to sample cafes, clubs and cocktails for a fraction of what they would cost in the UK.